The New York International Itinerant Films Infest Festival (US) (NYCIFIF) is an extension of the Balearic festivals Films Infest and Shorts In-Fest together with the support of international filmmakers with the aim of becoming an international Itinerant festival.
NYCIFIF's mission is to showcase the content of emerging and of great artists filmmaking talent Spanish, Ibero-American and other countries of the world in the Spain, Latino-America, and in U.S.
We are getting ready for our first film festival out of home that will be held in New York City. We are elated to have this festival in the Big Apple and would like to thank all of our sponsors, filmmakers, volunteers and the audience for their generous support in advance!
The film festival is scheduled for October 2018.
Films of all genres are accepted and those chosen for screening display a high-level of artistic excellence.
Artistic Manifesto
In the first edition of "Films Infest", which was held on January 28, 2017, the great actress Claudia Cardinale signed our artistic manifesto to stimulate the growth of author`s cinema and support for young filmmakers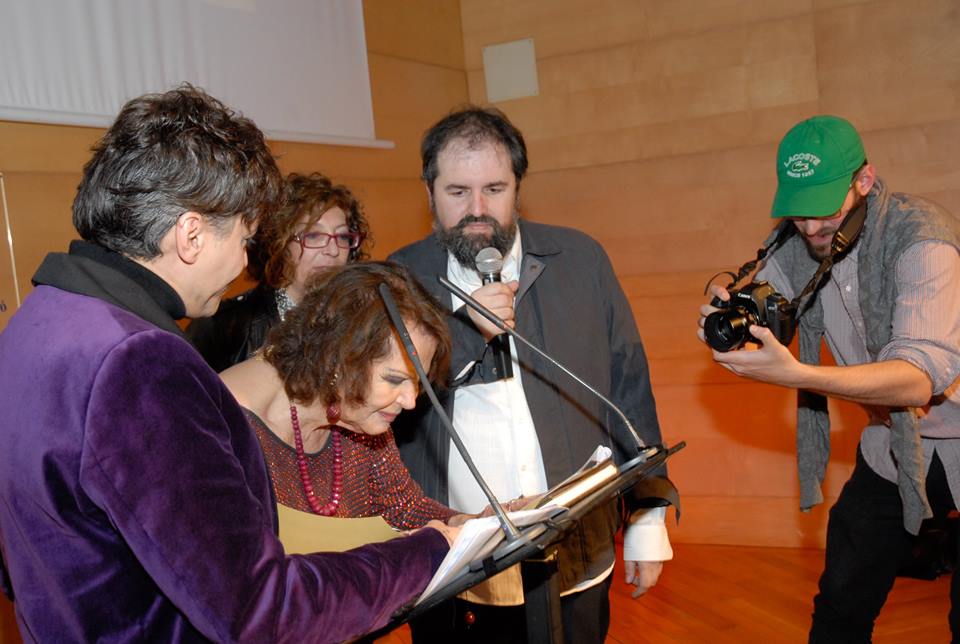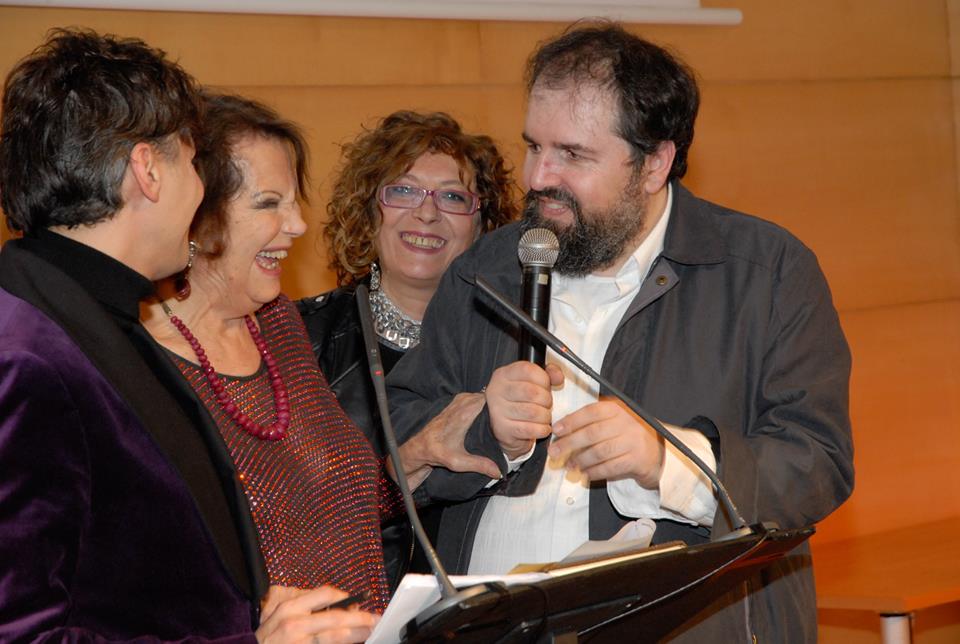 Excerpt from the manifesto:
It is undeniable that we must start with a natural talent, the best possible preparation and a great vocation; but the solitary effort becomes as depilating as the exhaustion of the castaway. If no one gives you a hand, a support, an advice or an opportunity … you end up abandoning.
Quite contrary to wanting a" greenhouse of chosen ones", with docile filmmakers in the service of local corporations, or TV channels, to make "tailor made" products (frozen vegetables, all the same), we invoke the great George Orwell in "Animal Farm" and we want a "Rebellion in the orchard"
We want fresh cultural products, with their own roots, different perfumes, flavors from each shore and each sea. Mountain air and the unmistakable aroma of truth that shines in the sun. Truths written, painted, filmed, recorded, and narrated … without fear: tall as sequoias or delicate as a saffron stamen. An art that has seeds! A seed culture that enlightens minds.
In the editions of the IIFIF, we will also read the manifesto and take the signature book.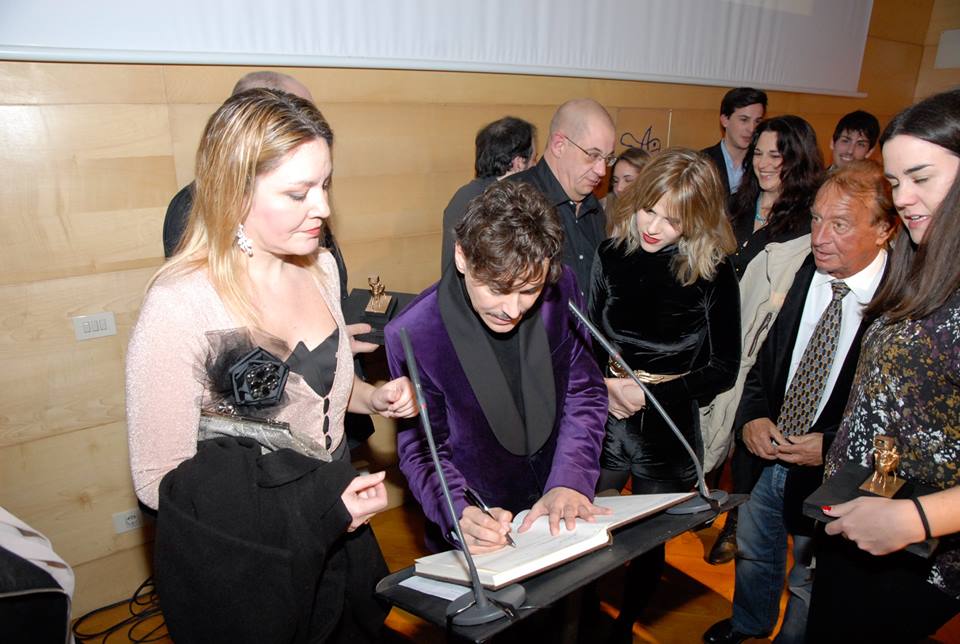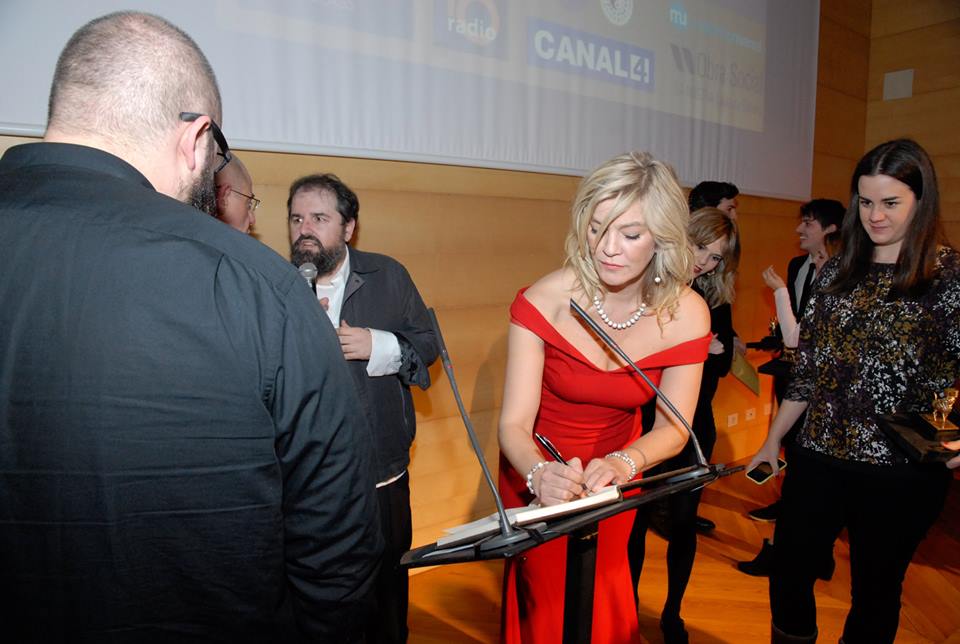 Become a Sponsor
NYCIFIF is looking for partners to team up with to discover and feature emerging filmmakers at our annual film festival and events throughout the year.